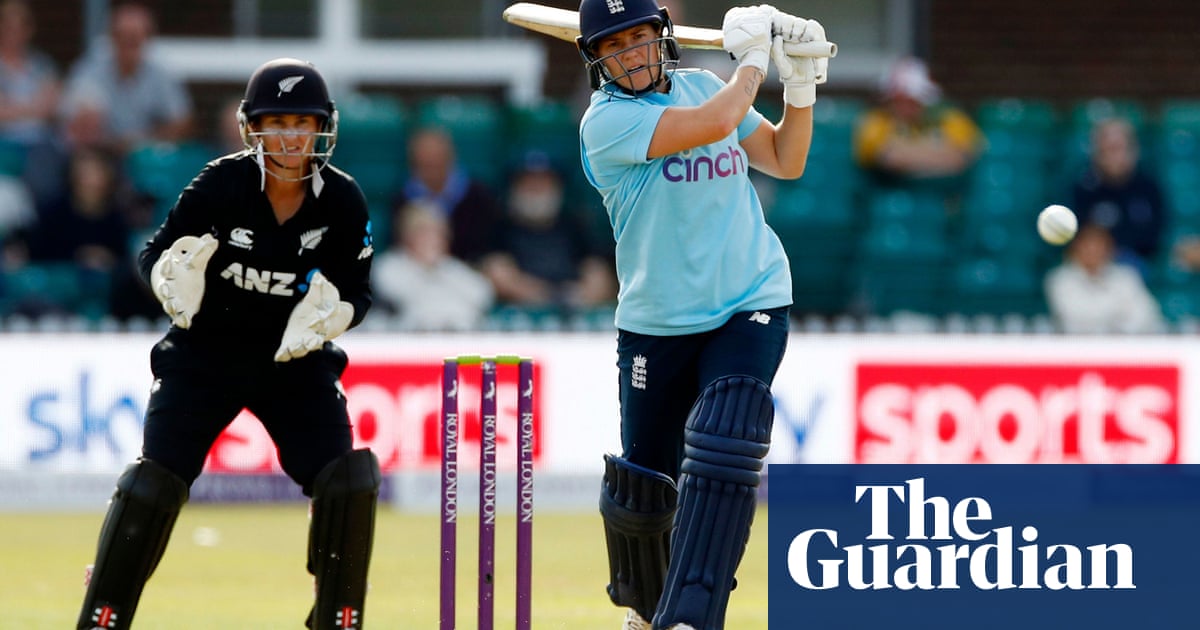 The MCC has officially amended the laws of the game to remove batsman and replace it with batter, asserting its belief that "the use of gender-neutral terminology helps reinforce cricket's status as an inclusive game for all".
The change was considered but ultimately rejected when the laws were last redrafted in 2017, but the MCC has since come to believe that "the move to 'batter' is a natural progression, aligning with the terms of bowlers and fielders that already sit within the laws".
Several gendered terms remain in common usage though, including maiden overs, nightwatchman and third man, but none are now officially sanctioned.
"MCC believes in cricket being a game for all and this move recognises the changing landscape of the game in modern times," said Jamie Cox, the MCC's assistant secretary. "Use of the term 'batter' is a natural evolution in our shared cricketing language and the terminology has already been adopted by many of those involved in the sport.
"It is the right time for this adjustment to be recognised formally and we are delighted, as the Guardians of the Laws, to announce these changes"
Alex Hartley, the 2017 Women's World Cup winner and Lancashire captain, was among those who welcomed the decision, saying: "Cricket is a sport for everyone and this is a small but big move."
The cricket charity Chance to Shine said: "We welcome this step to make the game more inclusive and welcoming. Cricket is a game for all and the language of the sport can set young people's perceptions from an early age."
But there were also some critics, with Piers Morgan among those accusing cricket of "going all PC". In the Daily Telegraph, Simon Heffer, the historian and columnist, described the move as "ultra-woke grandstanding" and criticised the MCC for "adopting this revolting word where a perfectly serviceable and universally understood one had long existed".
"There will be legions of cricket lovers of both genders through whose lips the abomination 'batter' will never pass so long as we live," he said.
Though its rise to prominence has accompanied the modern rise of the women's game, riling some traditionalists, the freshly embraced terminology is no neologism and predates the organisation that has just embraced it. It was employed in Lillywhite's Illustrated Handbook of Cricket, published in 1844, and in a Guardian report on a match played between Sheffield and Nottingham in 1833.
Sir Peter Burrell, parliamentarian and keen amateur cricketer, was described as "in general the best batter" in a widely republished report of a match between Middlesex and the White Conduit Club played in June 1787, the year he was heavily involved in the creation of the MCC.