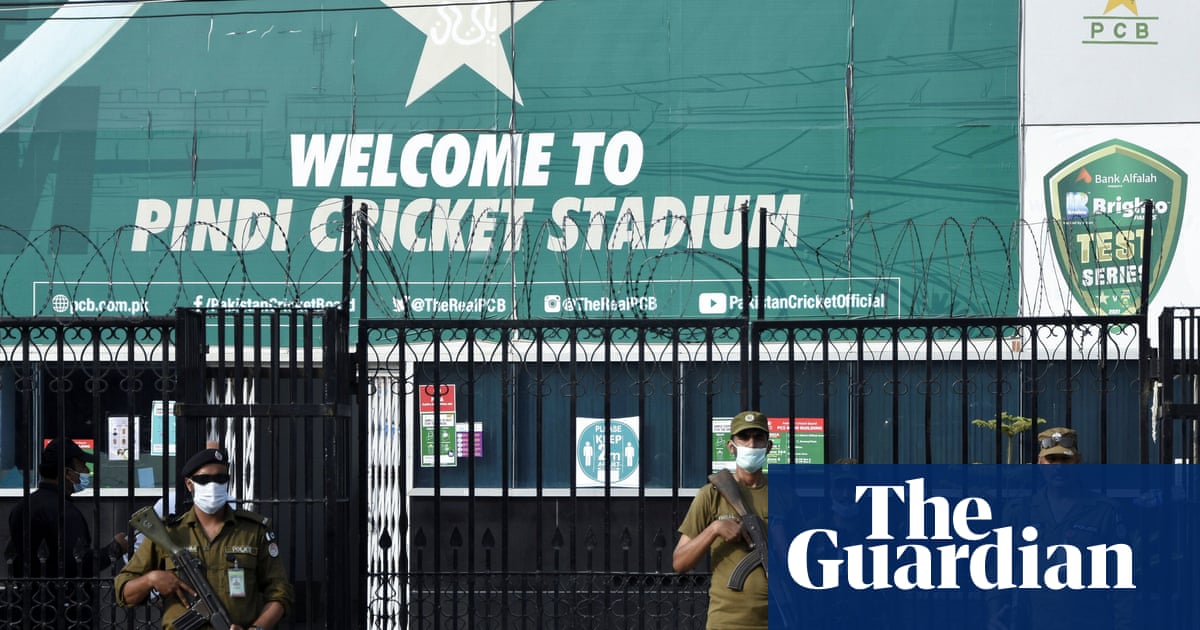 England have called off next month's men's and women's tours of Pakistan after New Zealand abandoned their visit over security concerns on Friday.
The England and Wales Cricket Board spent the weekend deliberating and have now pulled the plug on what would have been England's first tour of the country since 2005.
The Black Caps were due to begin the first of eight white-ball internationals in Rawalpindi on Friday afternoon but instead called off the tour at the 11th hour, with players told to stay in their hotel rooms and prepare for a flight home.
The tour was New Zealand's first to Pakistan since 2003 and their withdrawal was met with dismay by the Pakistan Cricket Board.
Eoin Morgan's men had been due to play back-to-back T20 internationals on 13 and 14 October as part of their preparations for the World Cup campaign that starts in the United Arab Emirates the following week, while Heather Knight's women's side were scheduled to play two T20s and three ODIs.
The tours were arranged as a show of gratitude towards the PCB; along with West Indies, Ireland and Australia, when their men's Test side agreed to play in the UK last summer, despite the Covid-19 pandemic, helping English cricket avert a £300m loss.