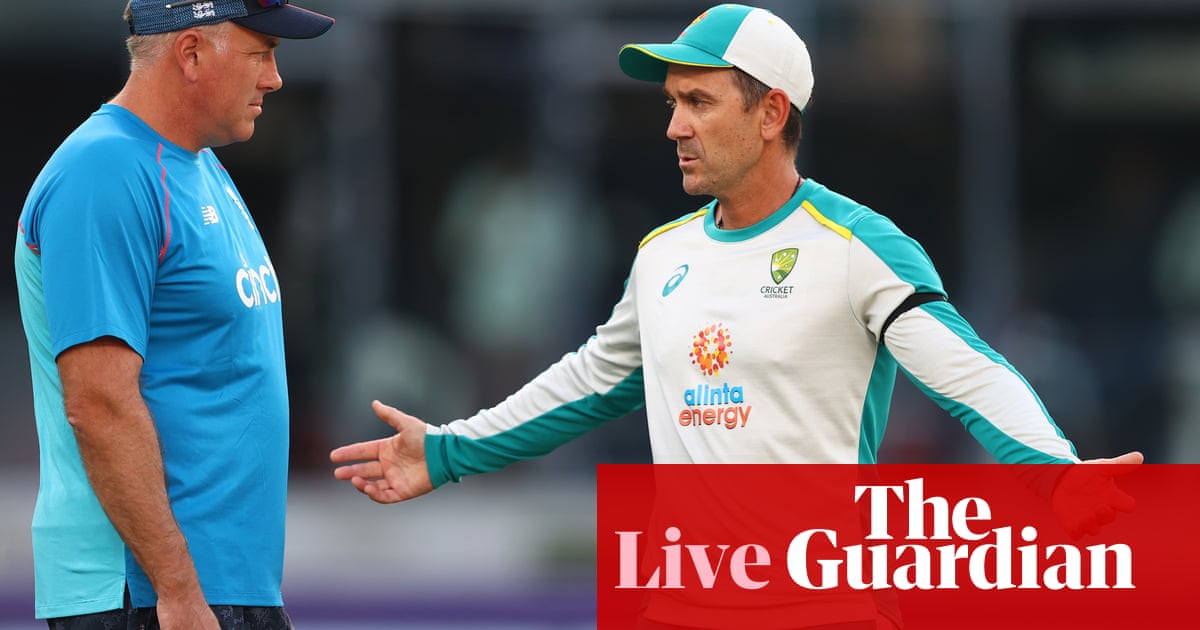 The Australian team will wear black armbands in tribute to two brilliant cricketers who died in the last 48 hours. Alan Davidson sits at the top table of bowling allrounders, and is second only to Wasim Akram among left-arm quicks. He was a modest superhero who starred in legendary games like the tied Test of 1960 and the Ashes-winning heist of 1961.
Ashley Mallett was a high-class offspinner, a brilliant gully fielder and a bloody good writer. I've linked to our news story below, but it's also worth reading Gideon Haigh on Davidson and Ian Chappell on Mallett. RIP, fellas.
Tense, nervous stomach? Me neither. It's strange for an England supporter to go into a World Cup match against Australia without agita, but that's the case ahead of today's game in Dubai. Two reasons, I guess. Both teams have won their first two games, which means there's less jeopardy than usual; whoever loses today will get a second chance and maybe a third. And, after six years of excellence, even the most pessimistic England fan concedes they are quite good at white-ball cricket. Some they win, some they lose, but there's no need for Clockwise clips any more. We can take the hope, and we're even learning to live with expectation.
Australia approach today's game in an unusual position, too: under the radar. Few people were tipping them before the tournament – they've lost their last five T20 series – and a couple of decent victories over South Africa and Sri Lanka haven't really changed that. But if they win today, England won't be the only ones suffering a bit of agita.