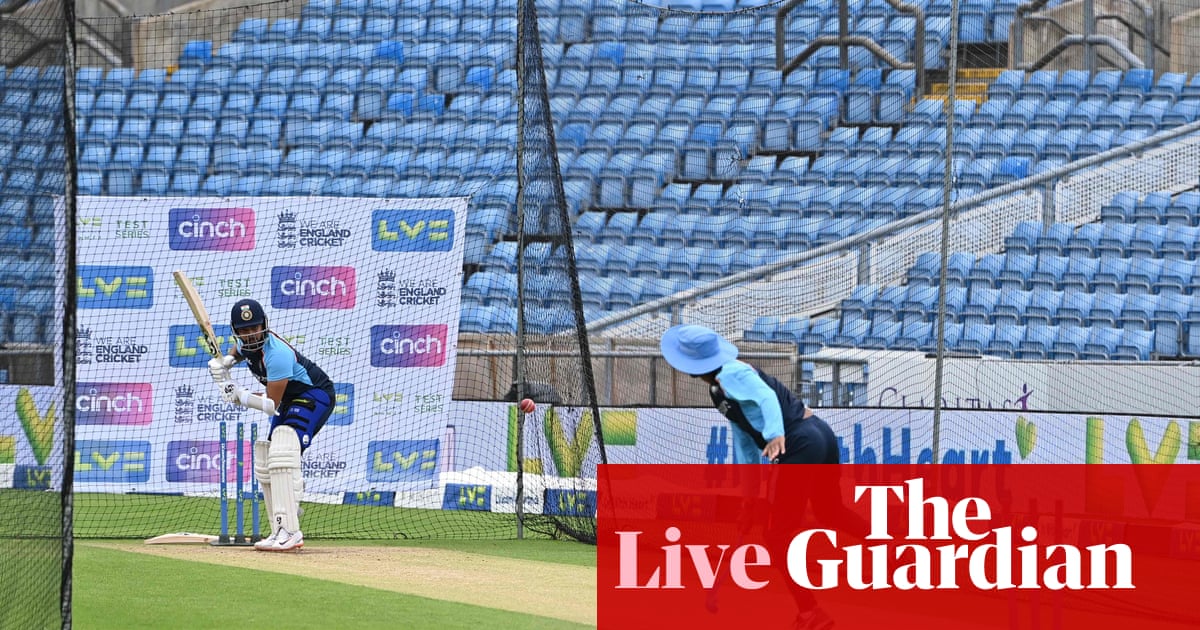 Morning everyone. It's already been a brilliant summer of cricket, and we're set for more of the same over the next five days, then again over two more sets of five days. But we can't begin this Test – this Headingley Test – pontificating about our excitement, unless that feeling is available to everyone, and that is palpably not the case.
Azeem Rafiq will not be watching what we'll be watching. As a boy, he would get up at 4am to make sure he didn't miss anything, and his dedication to and talent the game earned him a contract with Yorkshire. There, he was racially abused as a matter of course, and since raising the alarm has seen his pain diminished yet not the report that his allegations prompted.
"Let's be brutally honest," he told the OBO's Tanya Aldred earlier in the week. "However much I fight this, am I ever going to get an opportunity within the game? Probably not. Am I ever going to get a job within the game? Probably not. These are real-life consequences."
Everything – all the joy, all the beauty, all the needle, all the love – that we see over the next few days must be filtered through that prism. The point of this series is to find out which of England and India is the better team, but the point of cricket and the point of sport is to make the world a better place. So let's undertake to make that happen by being better ourselves, and undertake to read, watch or listen to one relevant thing over the course of this match, then recommend it to one other person. For a truly brilliant summer of cricket, we need more than acceptable bat and ball behaviour.

Play: 11am BST