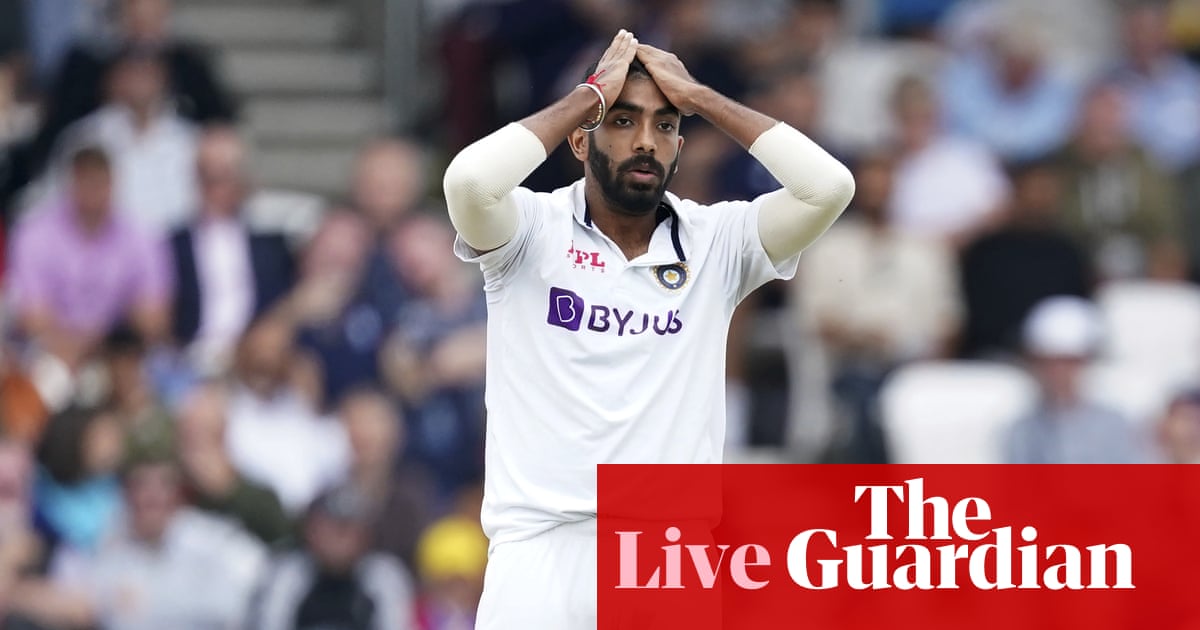 There was a really good interview with Joe Root on Sky a moment ago, where he discussed his recent form and the changes he made during lockdown.
"[On his dismissals, LBW and bowled, by Josh Hazlewood and Pat Cummins] If you watch both of them, I do my initial trigger movement and then there's an extra movement. If you watch how I move now there's more flow in the way I go backwards and forwards – I'm moving straight back [mimes rocking backwards and forwards] and I'm really working hard at keeping my front shoulder as side on to the bowler as possible.
"Any extra movement now is to push me into position, whereas before I felt I was getting stuck after the extra movement against Hazlewood and Cummins. More than anything it's about getting in better positions – trying to go forward and back straight, and staying as side on as possible.
"[On improving his conversaion rate from 50 to 100] A lot of came down to not reading the game well enough, and feeling like I was playing extremely well – sometimes better than I am right now – but not recognising certain passages of play. Almost being naive… I wasn't going up and down the gears; I was just happy to keep trying to score quicker and quicker and quicker, not reading what the opposition were trying to do. More than anything I wanted to have more clarity and a better understanding of how teams were trying to bowl to me.
"Steve Smith's the perfect example. He's the best at it in the world. His way of batting is that he's problem-solving all the time, trying to find a way of getting the ball where the fielders aren't and taking as much risk out of the game as possible. Learning from your peers is really important and something I've tried to do. Jack told me that the first hundred is for the taxman, so you only make your money after that."
Who's Jack? Have I forgotten someone really obvious?
Put the cigars away. Take those bloody beers out of Jimmy's ice bath. England have some hard yakka ahead before they can celebrate victory in the third Test. India will – spoiler alert! – play a whole lot better in their second innings, on a pitch that has become pretty good for batting. While it's not beyond the realms that the match will end today, the likelier scenario is that India will make England work very hard for the ten wickets they need.
Before the real business begins, England's lower order have the chance to increase India's collective agita. They will resume on 423 for eight, a lead of 345, after another century of charming brilliance from Joe Root. He certainly deserves a good celebration.