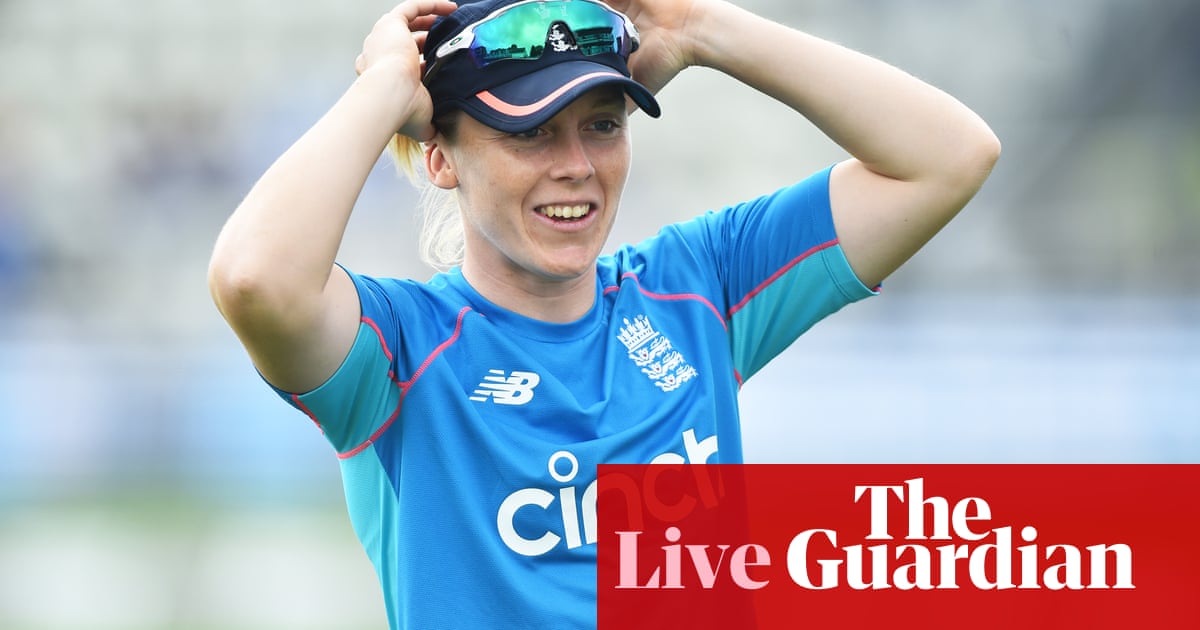 Good morrow one and all and welcome to the first of five T20 internationals between England and New Zealand!
This promises to be a belter of a series. England are closing in on Australia at the top of the world rankings, swept the White Ferns when the teams met in March, and are riding a Hundred wave which should ensure a sell-out crowd tonight. Already a good side, they're not only getting better but getting deeper, in the process of integrating fresh talent from the domestic game that we should get to enjoy over the next few weeks, then again when England visit Pakistan next month.
New Zealand, meanwhile, can't call upon so profound a pool of talent but do welcome back Sophie Devine, fresh following a break from the game, and Suzie Bates, recovered from a shoulder injury. Add to that their vice-captain, Amy Satterthwaite, and you've got plenty of scope to win any match, especially in the shorter formats. Go well everyone.
Play: 6.30pm BST