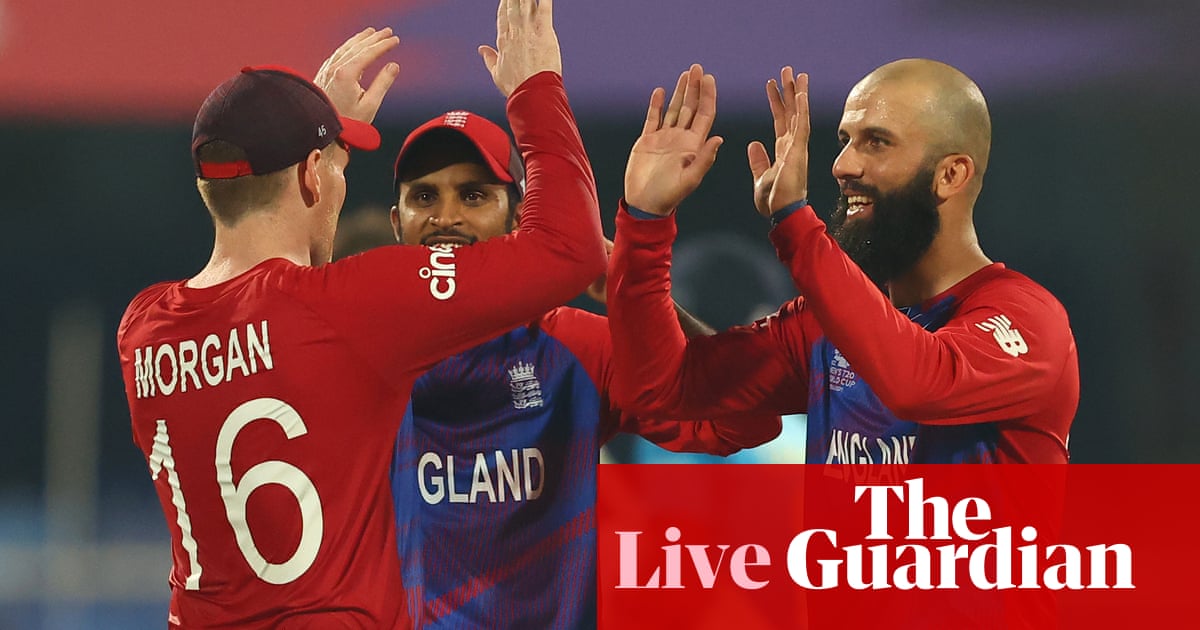 The first email comes in and it's from our man on the spot, Simon Burnton. "Apparently they're using the same track that New Zealand and Namibia played on yesterday," he reports. "I didn't see that game but I'm told it wasn't the best, with occasional inexplicably low bounce. More happily, the last time England played here, against Sri Lanka on Monday, it was an absolute raging furnace of an evening in Sharjah, but tonight is positively balmy, with a very pleasant gentle breeze. I expect this means less dew, and certainly less sweat, than there was that night."
Afternoon everyone and welcome to a World Cup match that matters far more to one side than the other. England, with their immaculate record so far, can afford a bad day; South Africa can barely afford a bad over. They need not just a win but a rout, to make sure they squeeze ahead of Australia, who seem to be cruising to victory over West Indies. When that game ends, South Africa will know just how much of a mountain they have to climb.
Well, anything can happen in Twenty20 … or so we thought until this tournament. There have been two broad surprises – West Indies flopping and India wobbling – but precious few matches have been upsets. Bangladesh and Scotland haven't mustered a point between them, while England and Pakistan haven't dropped one. This match is at Sharjah, where England toiled for the first ten overs against Sri Lanka's spinners. But they still won.