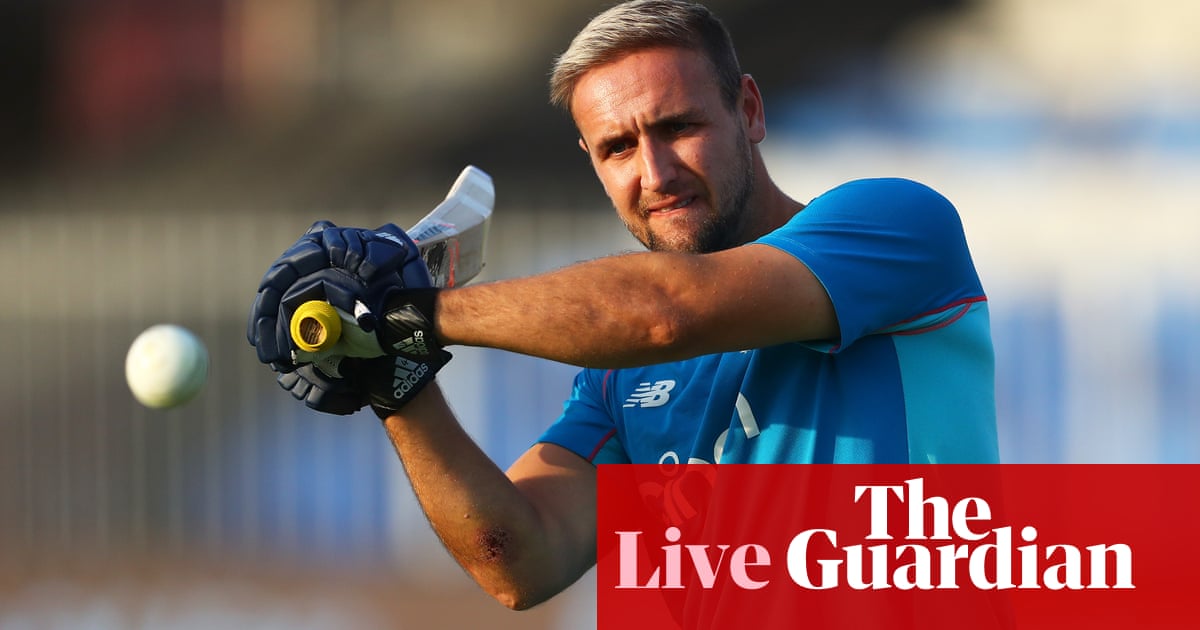 In theory, T20 should be difficult to predict. The shortness of the format means that one incendiary blast can be enough to secure victory, and pretty much every team has at least one player capable of that.
In theory. So far in this competition – and for much of the last few years – England have made a nonsense of that proposition, partly because they've so many incendiary blasters that it's impossible to keep them all quiet and partly because they're just so bloody good.
Those of us mired in middle-age will never be entirely comfortable with this state of affairs, and writing the words is a bizarre experience, but here we are. So far in this World Cup, England have been devastating, and there's no reason to think that's going to change today.
Though Sri Lanka are a much better outfit than the one which crumbled when visiting the green and pleasants just a few months ago, and though they're still fighting for a semi-final spot, it's hard to see where enough runs are coming from. But you never know – they did, after all, beat the favourites in the 50-over World Cup – and ultimately T20 is still T20 and England are still England, so while there's a match there's a chance.
Play: 6pm local, 2pm GMT