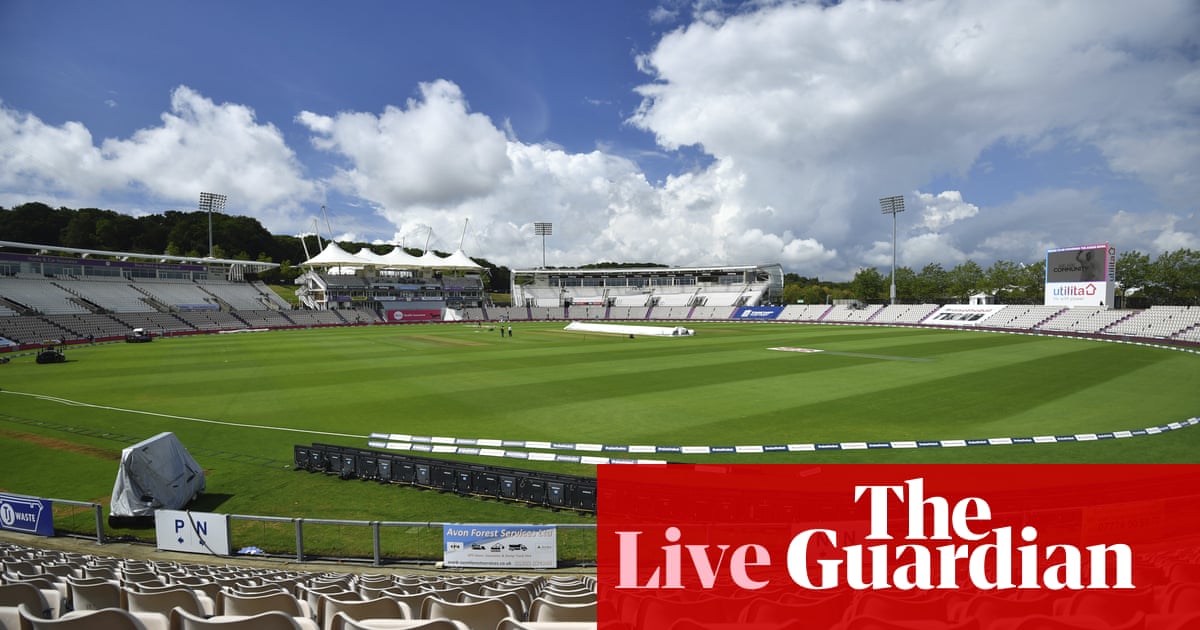 Division One
Southampton: Hampshire v Notts.
Taunton: Somerset v Lancashire
Headingley: Yorkshire v Warwickshire
Division Two
Sophia Gardens: Glamorgan v Gloucestershire
County Ground: Northants v Durham
The Oval: Surrey v Essex
Division Three
Derby: Derbyshire v Kent
Grace Road: Leicestershire vSussex
Lord's: Middlesex v Worcestershire
Hello! The morning tastes of autumn and the penultimate round of the Championship begins.