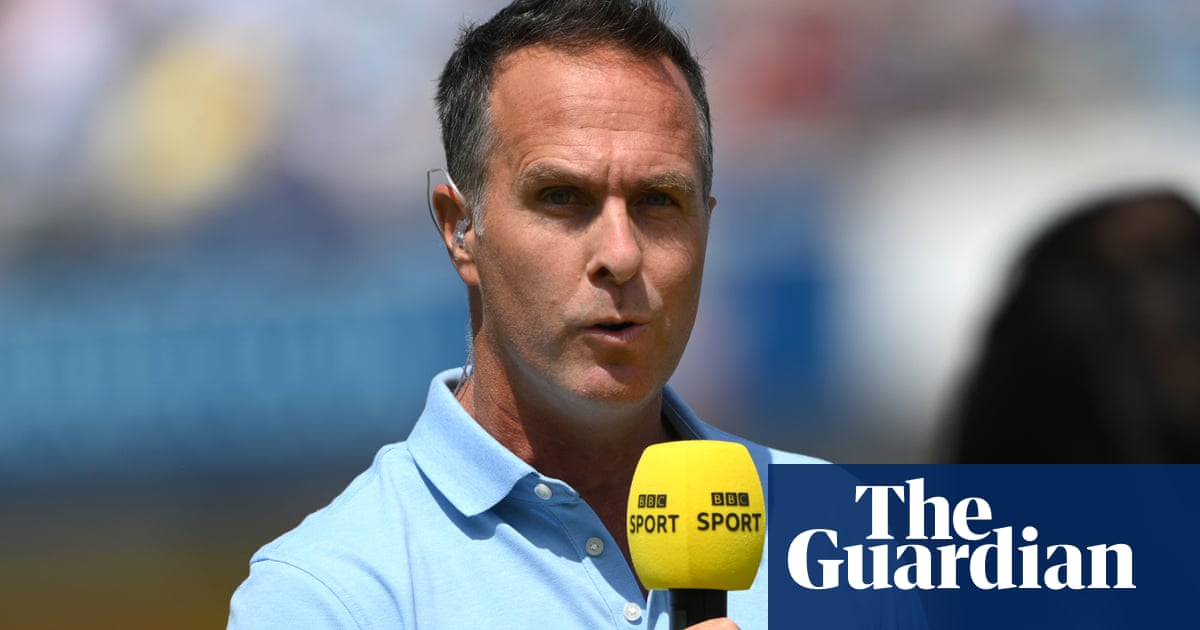 BBC Sport says Michael Vaughan will not have a role in its Ashes coverage this winter "for editorial reasons" after allegations of a racist remark in 2009 towards a group of Asian players when he played for Yorkshire. Vaughan denies the allegation.
Vaughan, who has been an expert analyst, commentator and presenter at the corporation since 2009, had already been stood down by the BBC from Radio 5 live's Tuffers and Vaughan Show earlier this month after two cricketers said they heard the former England captain make racist comments while playing for Yorkshire in 2009.
The decision came after Vaughan, who has worked as an expert summariser and analyst on Test Match Special for 12 years, was accused of telling three players of Asian descent that there were "too many of you lot, we need to do something about it" before a county match in Nottingham.
More details to follow …