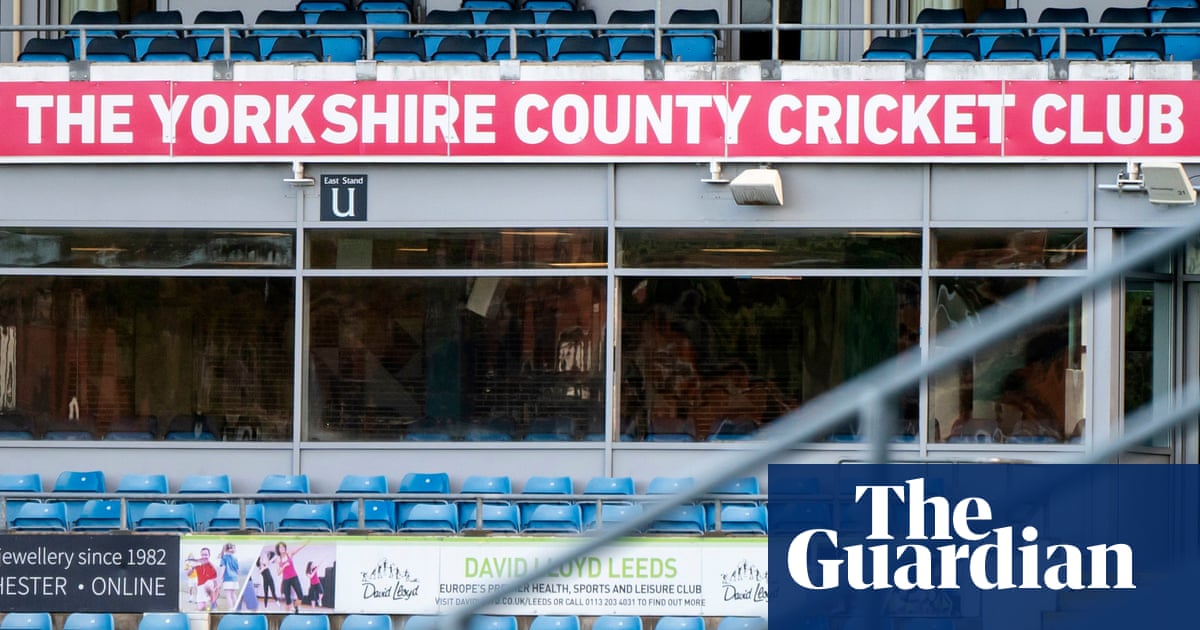 The chairman of Yorkshire, Roger Hutton, has quit and "apologised unreservedly" over the club's handling of Azeem Rafiq's racism allegations.
"I would like to take this opportunity to apologise unreservedly to Azeem," Hutton said. "I am sorry that we could not persuade executive members of the board to recognise the gravity of the situation and show care and contrition.
"There has been a constant unwillingness from the executive members of the board and senior management at the club to apologise and to accept [there was] racism and to look forward.
"During my time as chairman, I take responsibility for failing to persuade them to take appropriate and timely action. This frustration has been shared by all of the non-executive members of the board, some of whom have also now resigned."
Hutton took charge in April last year – after the events in question – but has come under increasing internal pressure over his handling of the club's response over the past 14 months. He urged the executive members of the board to resign "to make way for a new path for the club I love so much".
On Thursday Yorkshire were suspended by the ECB from hosting international cricket and they face the prospect of additional financial sanctions.